Crystal River, Florida is undoubtedly one of the most beautiful and relaxing places to live, work, and visit in the state. It is known as the Home of the Manatee, perhaps one of nature's most beloved creatures.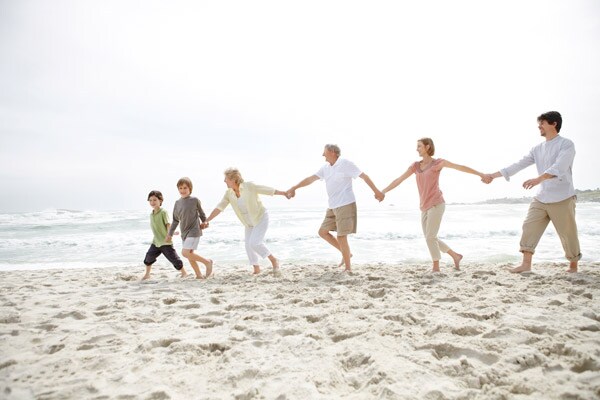 Activities
If you're looking for things to do in Crystal River, spending time in nature is the way to go. Try snorkeling or swimming with the manatees or kayaking with dolphins. You can even head out on the water for some of the most amazing fishing you will ever experience. See if you can break your fishing record by catching some tarpon, trout, redfish, or even a shark.
Camping
Whether you're bringing along your tent or driving down the coast in your RV, you will find the perfect camping destination in Crystal River. Amenities range from primitive tent sites to full-feature RV resorts.
Food
Crystal River is the place to be if you love great seafood. With over 30 local restaurants on the water, you'll not only get great food, but a great view, as well. And, don't worry if you don't like seafood - there are other options, too.

Beaches
You're sure to catch a few rays of sun while in Crystal River, and Pine Island at Alfred McKethen Park is a great place to do it. You'll enjoy a three-acre park with white sandy shores along with wading and swimming areas. Then head to the observation point to watch the sun set over the water.

Events
The first Saturday of every month, Crystal River celebrates Sunset at the Pier. This fun event, held at the Third Street Pier at Kings Bay Park, includes live entertainment, food, beer, wine, games, sunset paddle boat rides, and more.


With so much natural beauty, that is why we love to serve the Crystal River, Florida community here at Nick Nicholas Ford Lincoln.